"Currency trading"
The service is provided:
Whom?

For FUIB corporate customers, legal entities and entrepreneurs.

Purpose

For operations on buying/selling currency USD/EUR. The minimum order amount is from 100.00 USD (equivalent). At the rate of the bank.

Сonditions

No conversion, mandatory sale and advance payment services.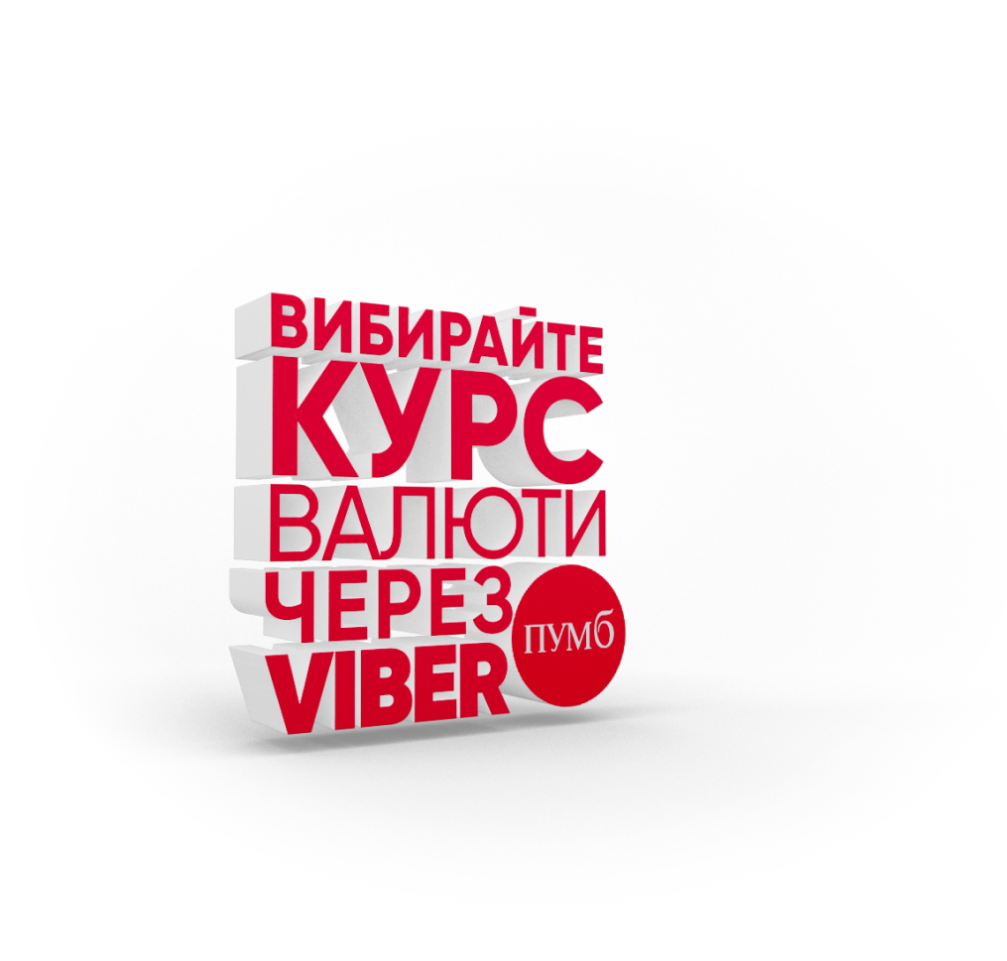 Algorithm for connecting "Currency trading" service
01
A customer of FUIB
Read the agreement and sign an application for connecting the service

Send the request to your manager in a convenient way
02
A new customer of FUIB
Fill out the application on the website

Expect communication with the bank manager and the service activation
Connection and maintenance of the service are included in the cost of servicing accounts in foreign currency.
The cost of messages when approving the buy and sell of currency is included in the cost of maintaining an account in a foreign currency.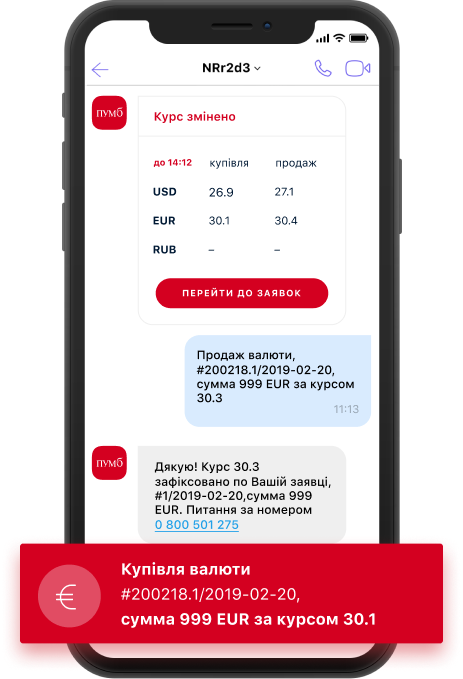 Choose your own channel for receiving the exchange rate:
The channel change occurs the next day after sending the corresponding text.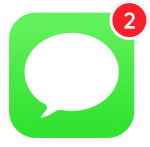 SMS
I send the text "SMS" to 8008

Viber
I send the text "Viber" to 8008
Telegram
I send the text «Telegram» to 8008
More advantages in Viber and Telegram
A single window.

Enables multiple companies to bid using a shared Viber or Telegram account linked to a single contact mobile phone number.

Currency rates without an application.

The ability to receive information on all exchange rates without an application.