Services for Freelancers
and IT specialists
"Coder" tariff package is a complex solution, developed taking into account all the needs of customers – STI, who are engaged in the field of information technology, including freelancers.
ABOUT THE TARIFF
Opportunities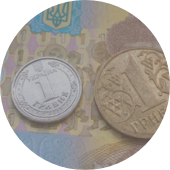 The minimum fee* for currency conversion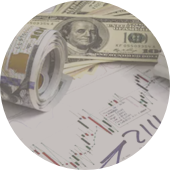 "Currency trading"
service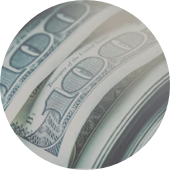 Automatic sale
of all foreign currency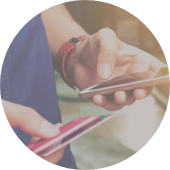 Round-the-clock payments in favor of FUIB customers through Internet-banking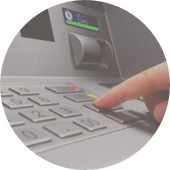 FUIB Online Corporate mobile application for a tablet or mobile phone
*among similar products and services provided by JSC "FUIB".
Special conditions of «Соder» tariff package
| | |
| --- | --- |
| Opening a current account (₴ $ €) | no commission |
| The first month of using the package | no commission |
| The volume of funds transfer in national currency from the current account of a natural person-entrepreneur (2600) to an account for own needs (2620) within FUIB has been increased for an amount up to 80,000.00 UAH inclusive per month. | no commission |
| Providing information on the account status using the "SMS Banking" service 24/7 (For 1 access code on 1 phone) | no commission |
| Connection to the system of remote maintenance | no commission |
| Inquiries on export/import operations within 3 working days | no commission |
| 5 payments per month in favor of customers in other banks | no commission |
| Monthly fee for CSS package | 70 UAH |
Getting rewards from abroad is easy.
1. Оpen
an account
IE
2.Bill

Funds
receipt
Deposit
placement
Additional benefits for IT-specialist in FUIB
Prompt confirmation by the Bank of accounts for payment by non-residents

1

Online tax reporting

2

Simplified documentary relationship between a Customer and the Bank

3

Using Internet-banking FUIB Online Corporate

4

No fee when transferring funds to a payment card of an individual

5

Remuneration for the payment of your labor from abroad with the help of one document – Invoice* (template developed by JSC "FUIB")

6
*Invoice acts as a foreign economic agreement in accordance with the legislation of Ukraine and international practice. Download the Invoice via the link, fill in the necessary information and submit it for payment. Use the saved document for your offers to provide software development services and receive payment for services performed.
For professionals and companies
in various markets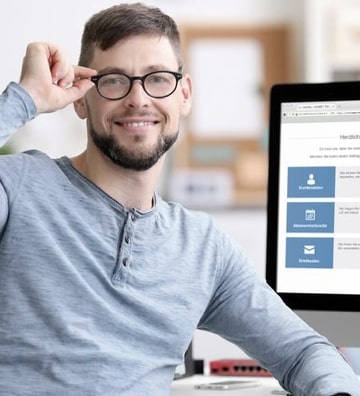 Developer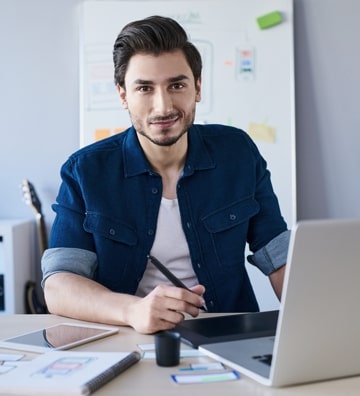 Designer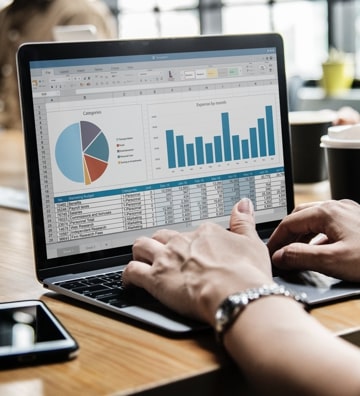 PPC-specialist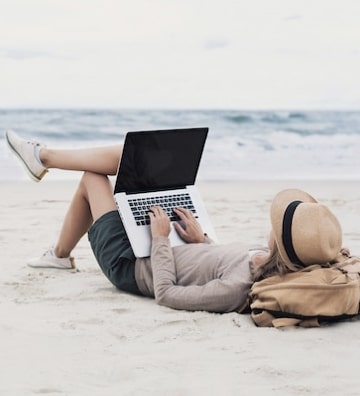 Freelancer
Documents for opening an account