SMART OPLATA
HEY! And everything is sold without a terminal
Possibilities of FUIB payment service
Guaranteed and fast crediting of funds
o the Seller's account on the next banking day from 10:00 to 11:00 (for FOP with automatic withholding of the commission, for legal entities - the full amount of crediting with the subsequent withholding of the commission from the current account)
One-click payments
Possibility of payment using Apple and Google Pay services
Extreme comfort of work
Availability of a personal account for monitoring transactions, making returns
Guaranteed returns
The return to the client is guaranteed to be made automatically on the 3rd banking day.The return to the client is guaranteed to be made automatically on the 3rd banking day
Speed ​​and reliability of operation
your own Processing Center
Prepayment or reservation function
Holding of funds on the Buyer's account with the possibility of quick cancellation of the payment
Fill out the form and we will call soon
How card payment works for the buyer
01

First step

A customer from any country wants to buy a product / service. In the cart, click the "Pay" button.

02

Second step

The client gets to the payment page, where he enters card data or confirms payment using the Apple and Google Pay service

03

Third step

Payment completed successfully. The seller receives money in his bank account.
How online acquiring works for a seller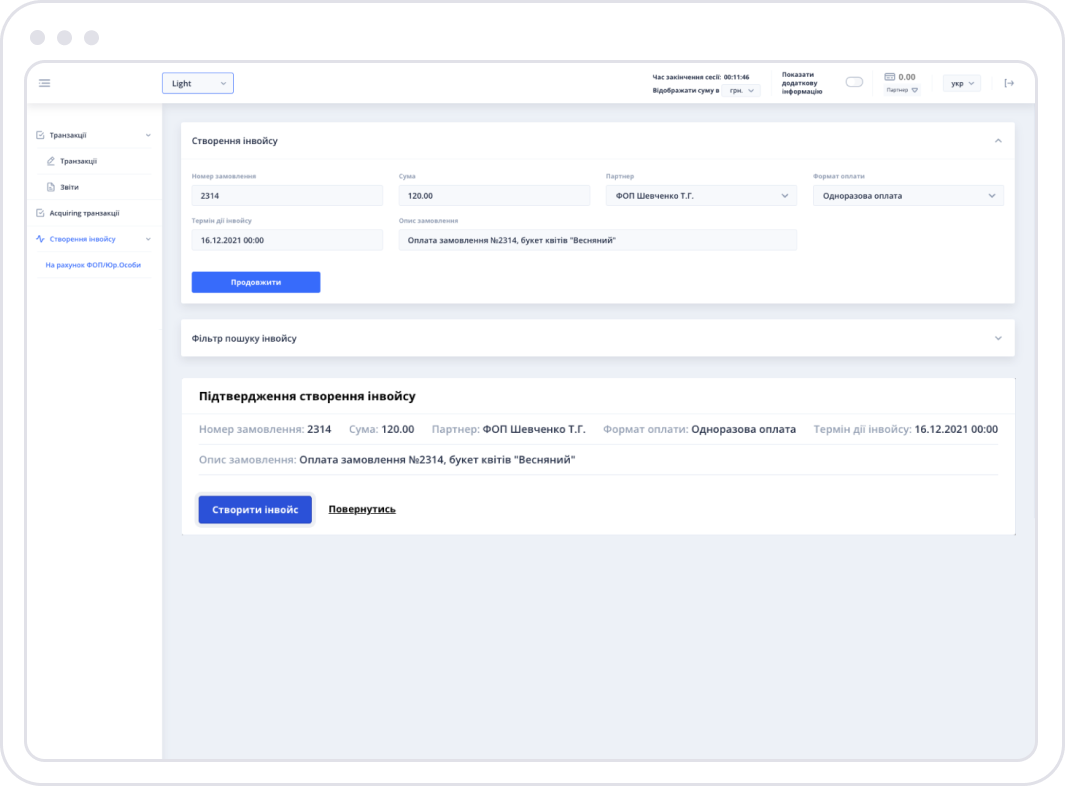 The Buyer makes the payment on the website on the secure page of the Bank.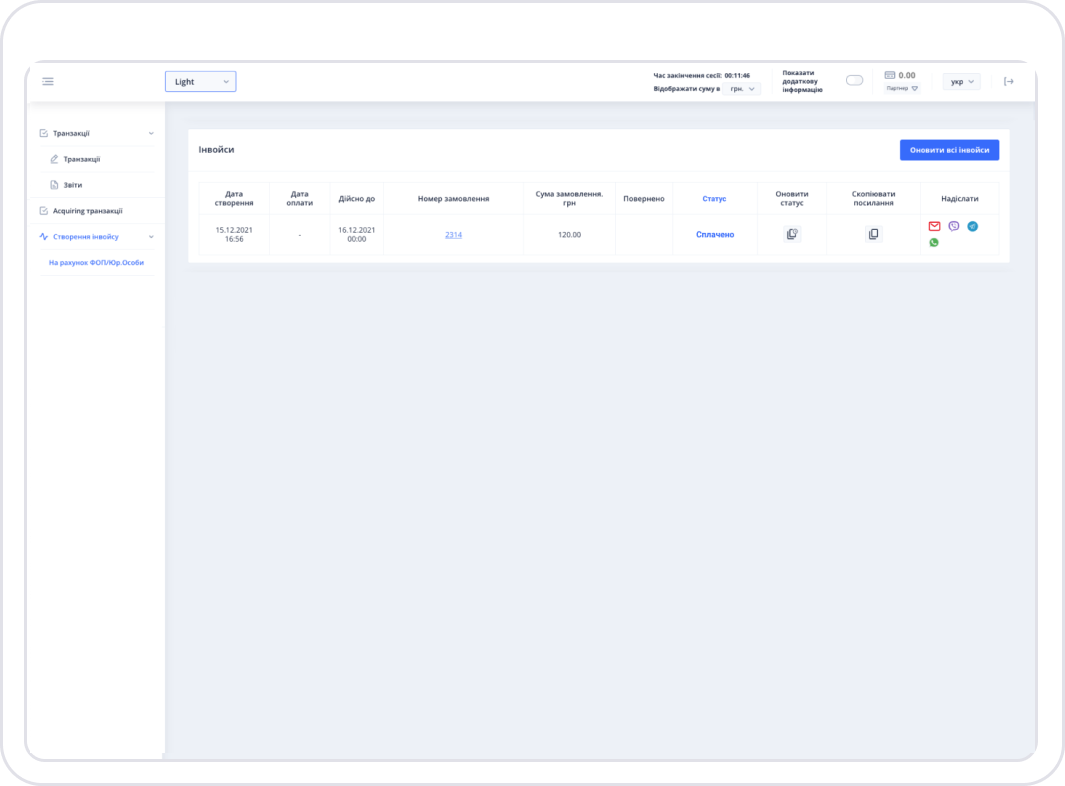 The seller receives online information on the site about the success of payment, which guarantees the ability to send goods or provide services to the buyer.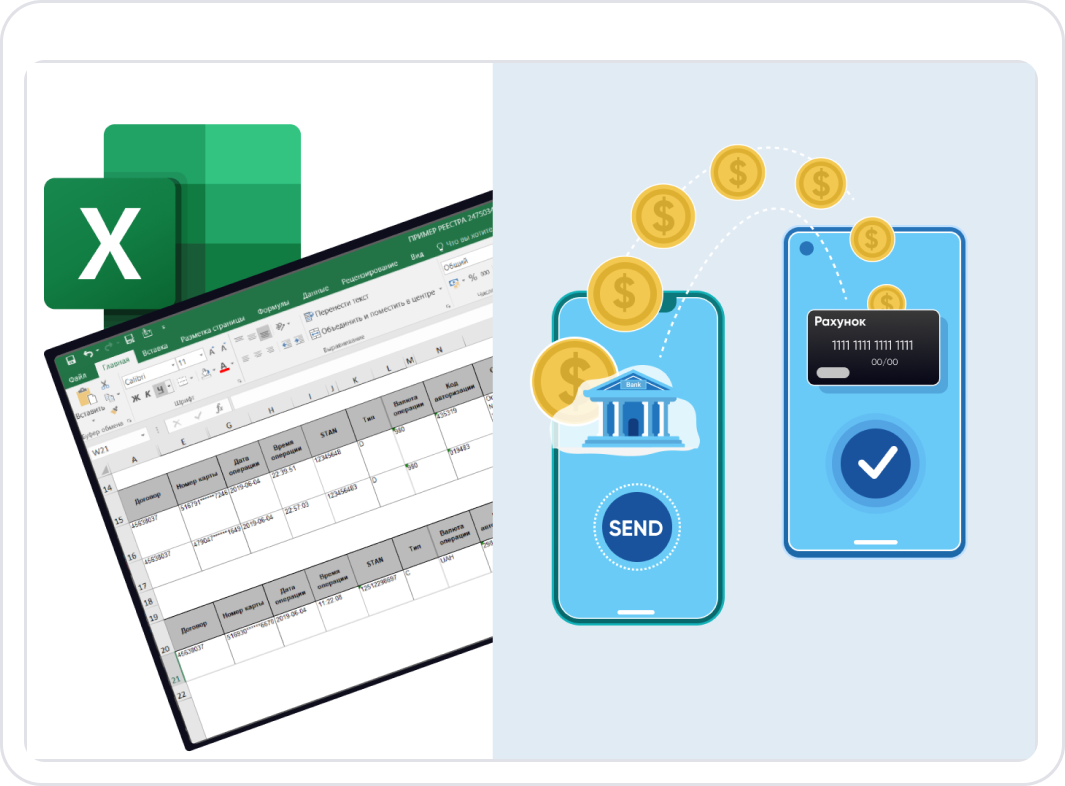 On the next banking day, the bank transfers to your account in one amount all payments made from 00:00 to 23:59 + sends the register of these transactions in excel, xml formats
Why Internet acquiring from FUIB?
Transaction fee 1.5% until 30.09.2023