Military Tech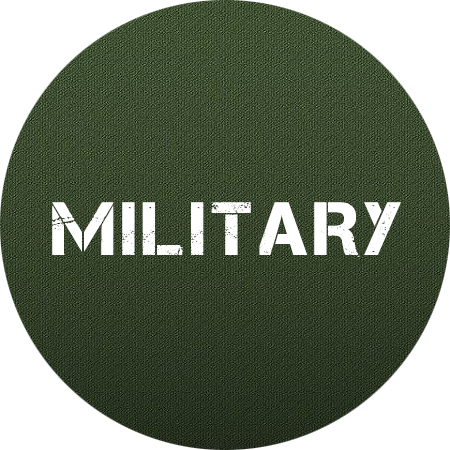 FUIB offers comfortable service conditions for Military Tech customers.
We accompany and support you at all stages:
a single channel of entry to the Bank (the person responsible for Military Tech)
speeding up and solving problems when opening accounts
flexible financial monitoring
currency control under contracts
purchasing and selling foreign currency
Banking products for Military Tech customers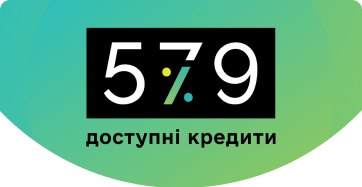 Under the program, the state compensates part of the interest rate on the loan, thereby reducing the client's rate (depending on the purpose of financing, segment, type of activity of the client , and the number of job growth).
The program is implemented by the Government of Ukraine through the Entrepreneurship Development Fund.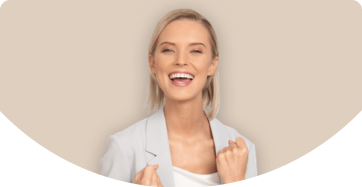 Do not limit your possibilities, use factoring from FUIB Bank and get:
Funds immediately upon delivery of goods/performance of work
The decision on financing within 1 day
Transparent pricing, no hidden fees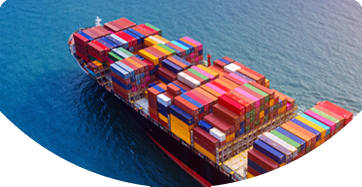 Choosing documentary operations from FUIB, you obtain:
Minimize the risks of trade operations
Favorable terms of cooperation
Confidence in result
Support of internal and external economic activities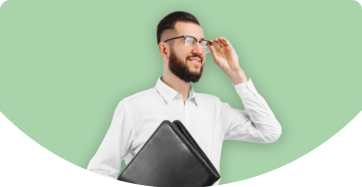 Highly qualified services from the Bank's experts on FEA:
Consultations regarding foreign currency operations

Checking and editing the FEA contract
Purchase and transfer of foreign currency within one banking day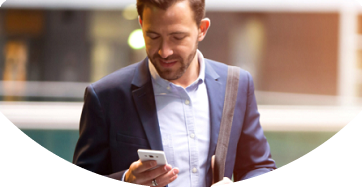 Optimal solutions for obtaining income from the depositing of temporarily free funds:
Profit account – accrual of interest on current account balances

Flexible deposit – placement of parallel tranches (agreements) at any time and with any urgency