"Smart Money" deposit
An alternative source of revenue for your business - up to 11% per annum!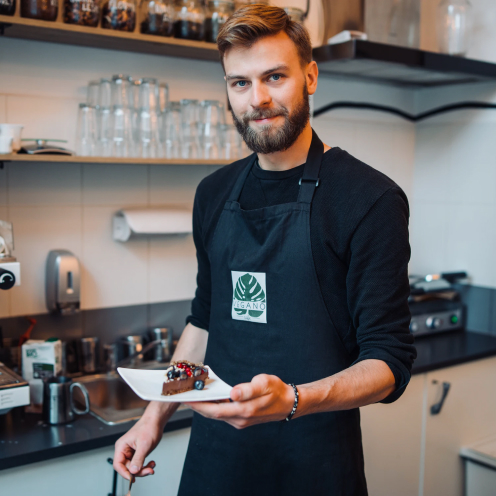 The minimum amount
10 000 UAH
Interest
monthly to the client's current account with FUIB
The deposit interest rates
Deposit currency
Period
Term
Accrual days
Rate
5
30 days and more
monthly
11%
FUIB is a reliable bank for saving your savings
we have never canceled the payment of deposits or any other payments
authorized to store cash reserves of the National Bank of Ukraine
80%4 of clients
resubmit their deposits at FUIB
ТОP-65
FUIB is in the TOP-65 banks in terms of the size of the deposit portfolio of individuals
FUIB takes 7th place6 in the ranking of the most reliable banks in the country
4 Information as of 01.06.2022
5 Information as of 01.05.2022 according to statistics from the official website of the NBU.
6 New Time magazine together with Dragon Capital investment company (April 2019).

Our managers will help you with the choice of a deposit